Where to Shop for Clothes and Accessories: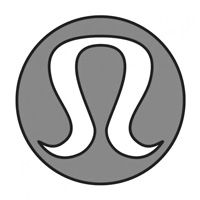 For Everyone:
Lululemon – We know we didn't need to state the obvious, but it's worth repeating. This stuff just works…REALLY well. 2 Austin locations and website shopping.
For the Kids:
Ivivva – Athletic wear for girls 12 and under, made by Lululemon! (See above comment.) 1 Austin location and website shopping.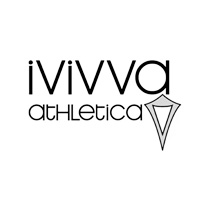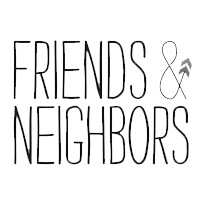 Only in Austin:
Friends & Neighbors – This renovated East Cesar Chavez house combines the charm of an eclectic jewelry and women's clothing shop with a super coffee shop and local food mart, then throws in a super cool backyard concert venue. Basically, it's easier understood if visited. 1 Austin location.
Where to Eat and Drink: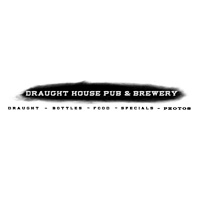 Sit back, relax, dress down, you're in Austin:
Draught House – Craft Beers (on draught and in bottles) and rotating food trucks. Not to be confused with the Alamo Drafthouse (which we also endorse!).
For the Family:
Phil's Ice House  – Kid's playground + Adult beverages + Countless burger variations = Easy win. 3 Austin locations.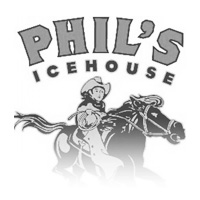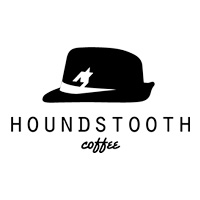 Business Meetings and Study Spot:
Houndstooth – Perfect ambiance for work or play. Baristas encourage you to approach coffee with a minimalist's palate, but they leave out the judgmental attitude if you just like your sugar with a side of coffee! 2 Austin locations.
What to do: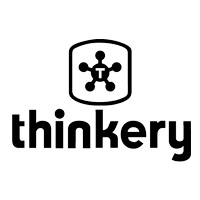 For the Kids:
The Thinkery  – The New Austin Children's Museum. Your kids won't be the only ones learning.
For the Family:
Mueller Farmers Market on Sundays – Every Sunday from 10am-2pm under the Browning Hangar next to Mueller Central. Outfit your pantry and house with local everything!
For the Sport Enthusiast: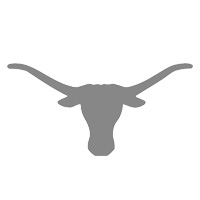 UT Football Games:
A season will never go by without notice. Hop on the bandwagon and enjoy Football Saturdays in Austin with the Horns!
Scholz Garten:
Can't make it to a game? Scholz Garten is right around the corner with plenty of German eats and drinks. It's also a pretty sweet place to catch your favorite sports match.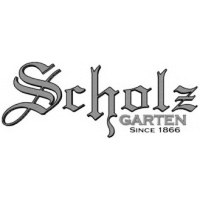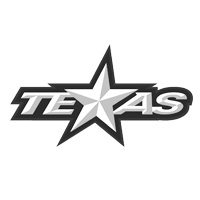 Texas Stars Hockey:
Miss the chill of the North? Then look no further than Cedar Park. Hockey season's almost here, and don't hit snooze on AHL's Texas Stars. Games are incredible and the team is amazing.