Our nutritionist is here to help you eat right for optimal performance.
All of these memberships include constant contact for the length of the program with coach Veronica.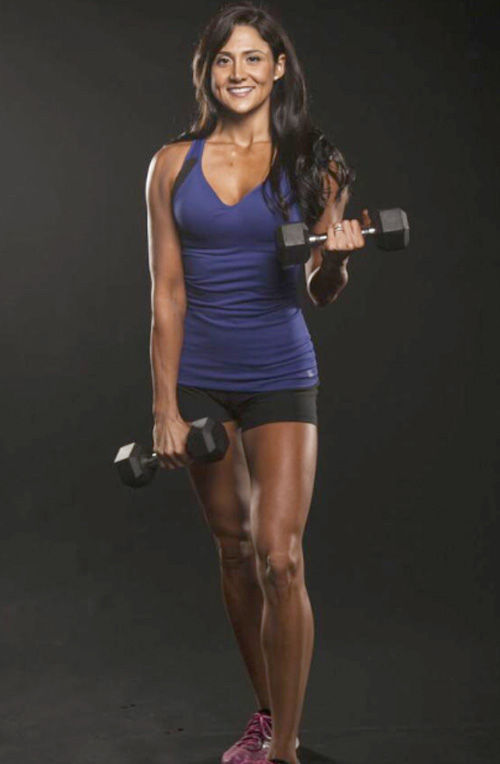 Nutrition Consultation:
$80
Nutrition can make or easily break your fitness goals. These days there is so much information on nutrition and different diet crazes that it is difficult to know what will work best for your body. This consultation is a one on one run through of what you know about food, how you are fueling your body today, as well as setting up goals for the future.
Consultation includes:
1+ hour consultation
Body measurements
Physique assessment
Run down on the basics of nutrition
Nutrition/Training goal setting